#100daysoftravelposters (2021)
Project:
 First 9 of 100 travel illustrations created during my first #100DayProject
Why:
 In this strange and difficult year during the pandemic, work for freelancers is hard to find. So I took the extra time to work on a
passion project
.
Being limited in our freedom to move and travel amplifies everybody's wanderlust. So I picked this favourite topic of mine to start a new illustration series about all the places we can't go right now.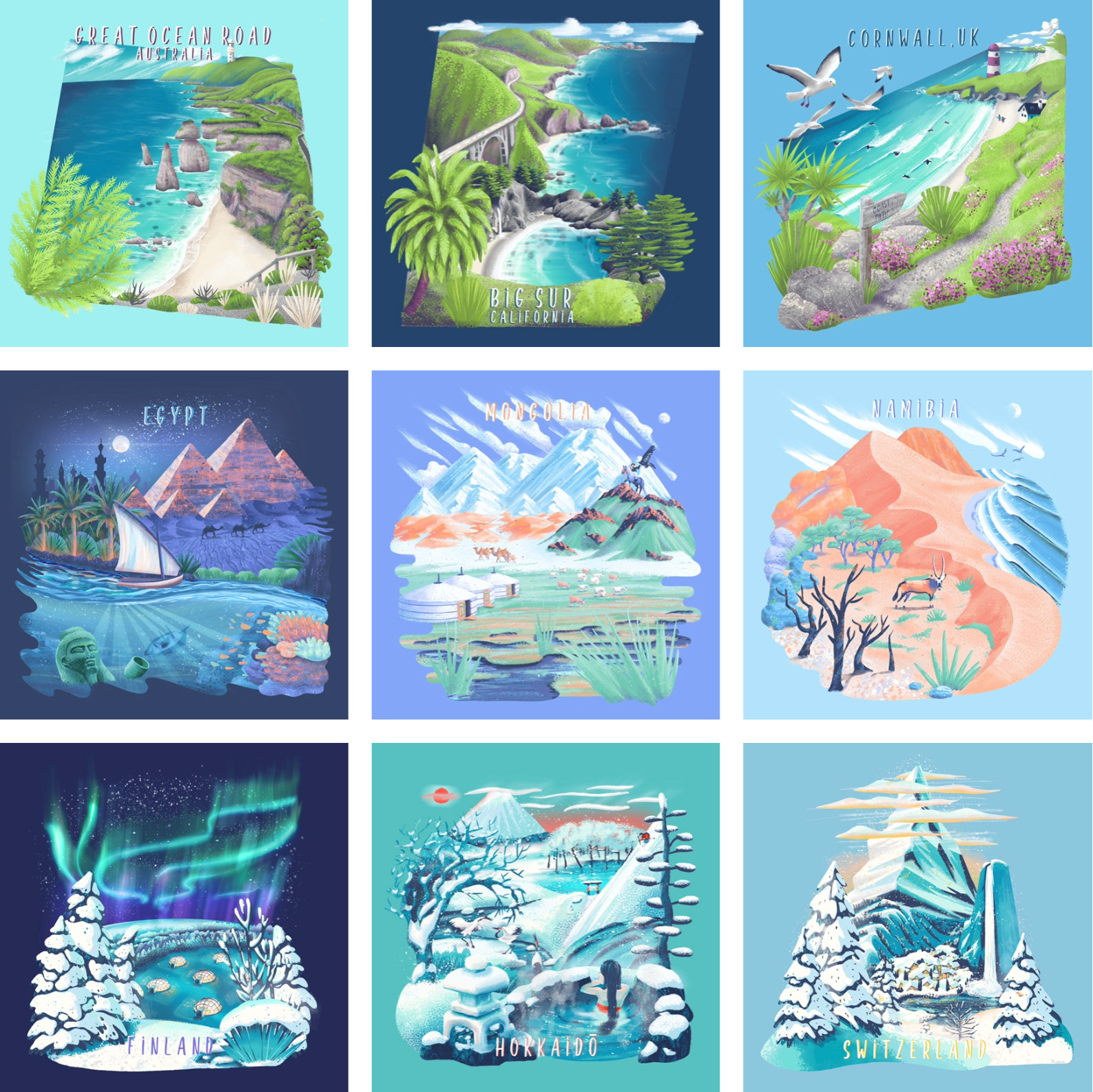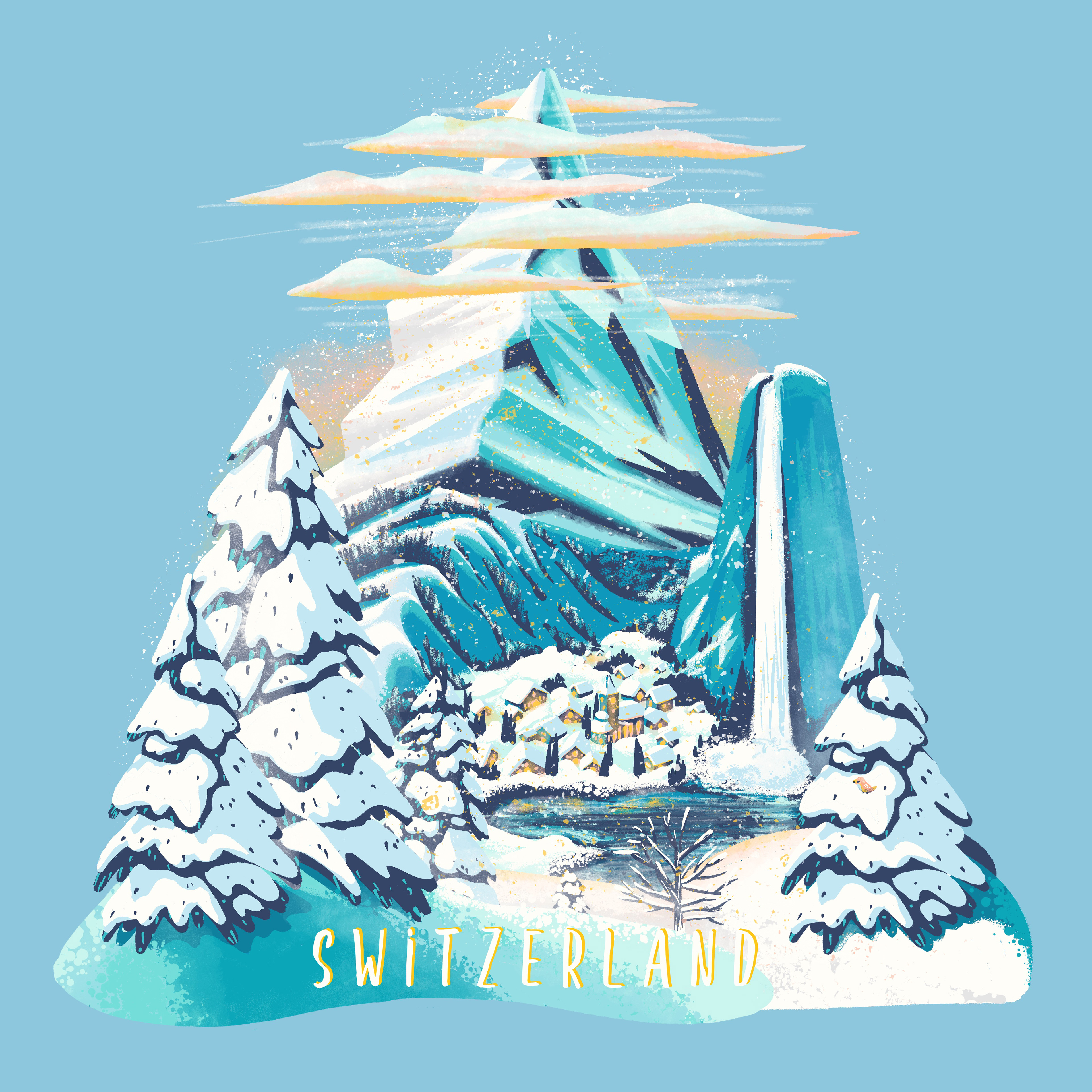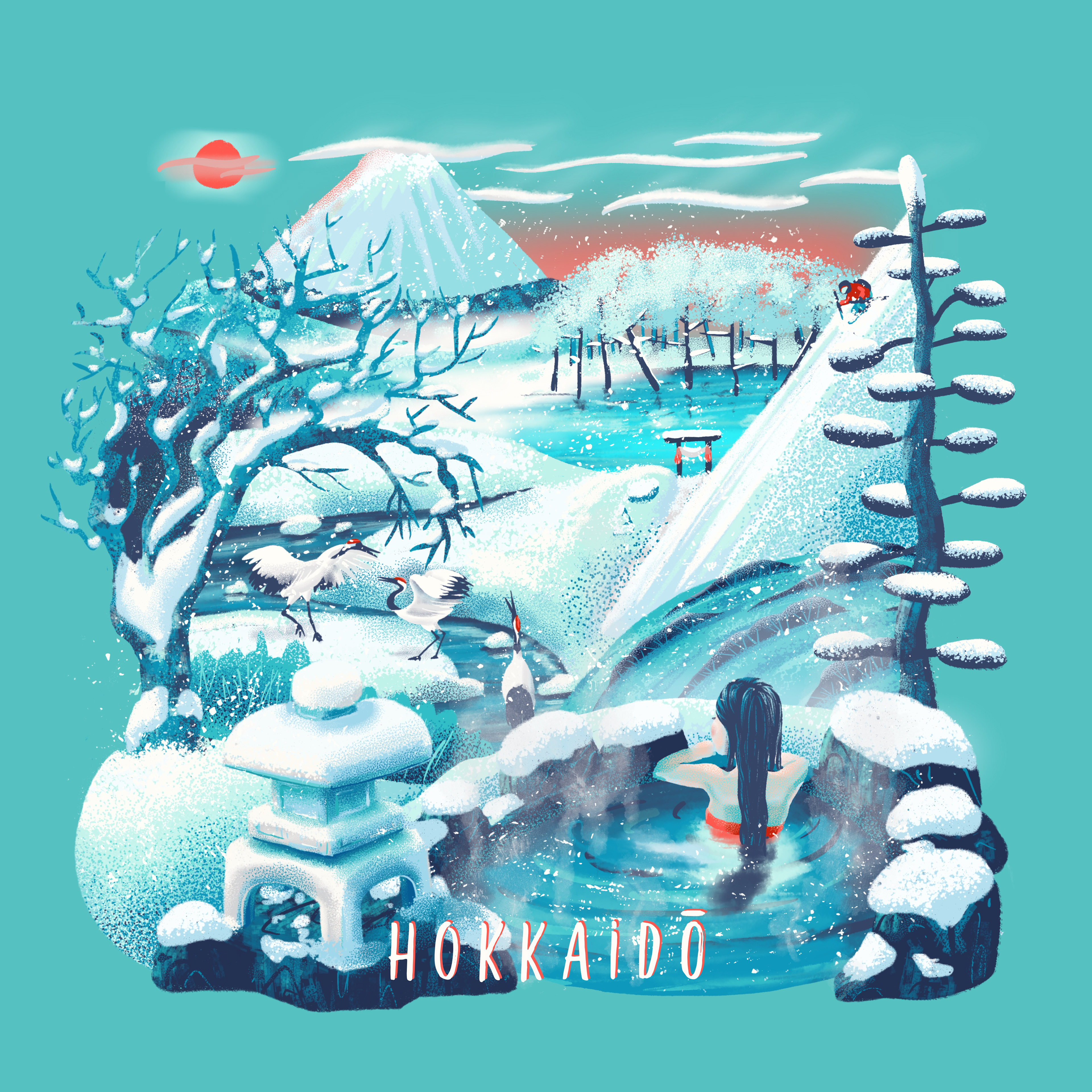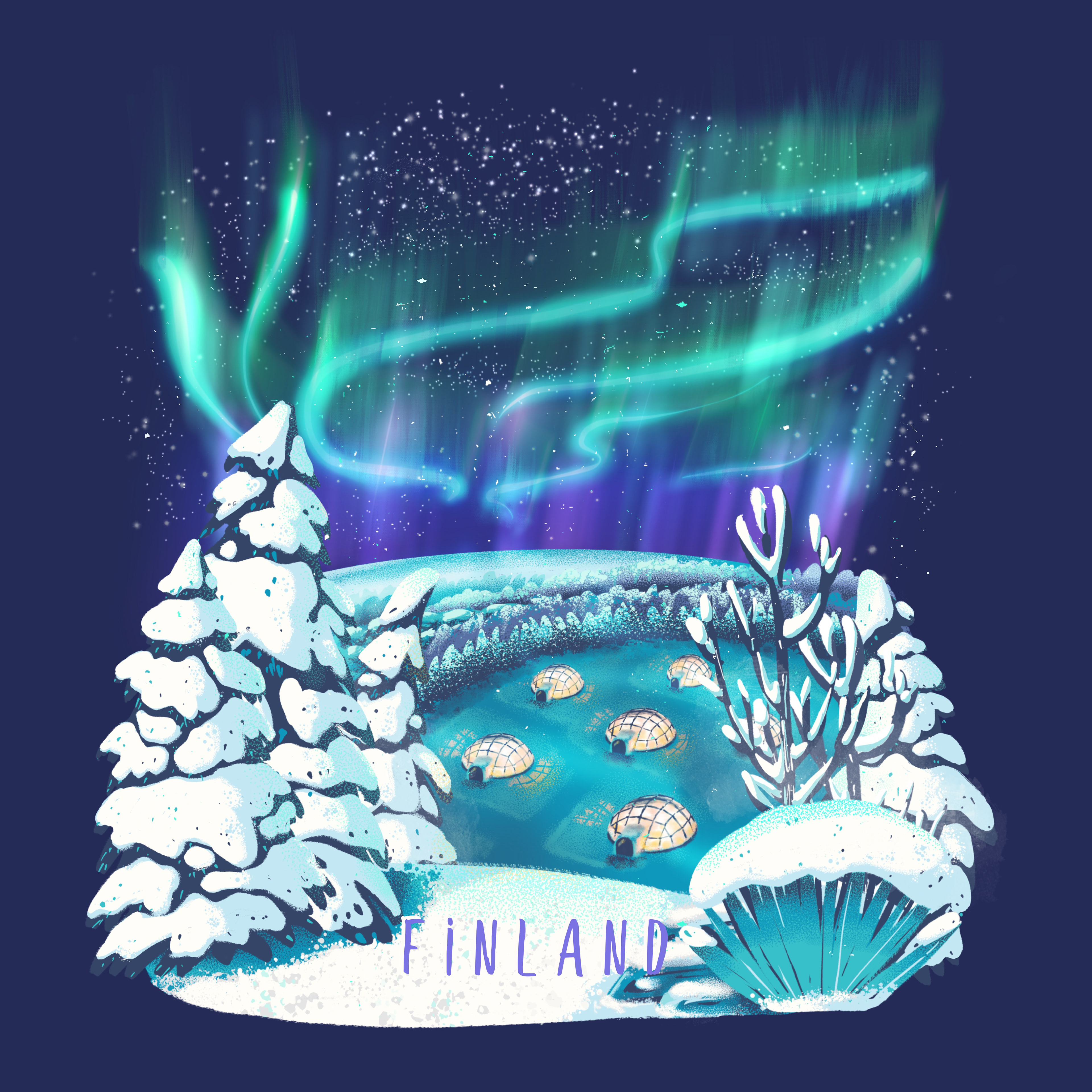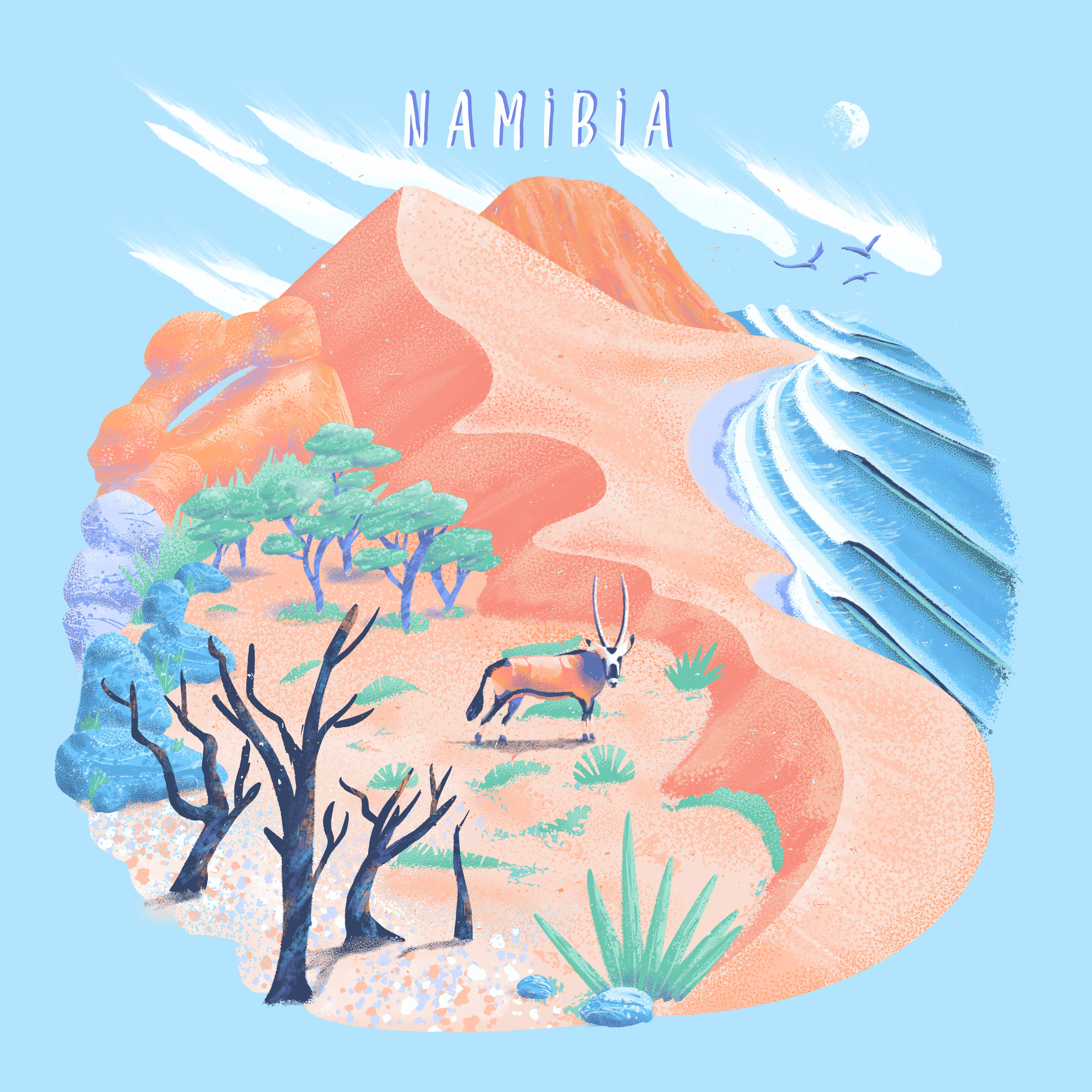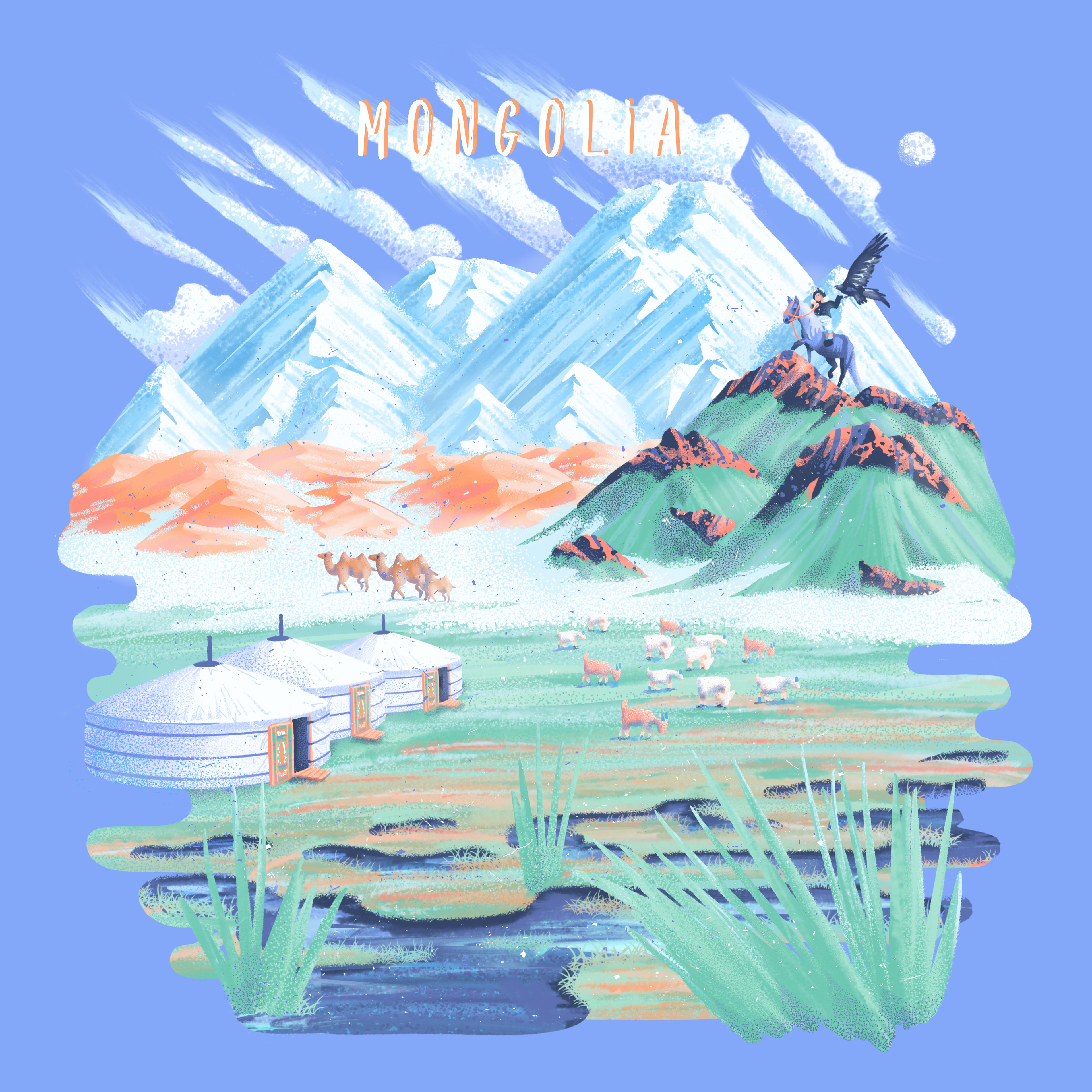 Cornwall and the South-West Coast Path, UK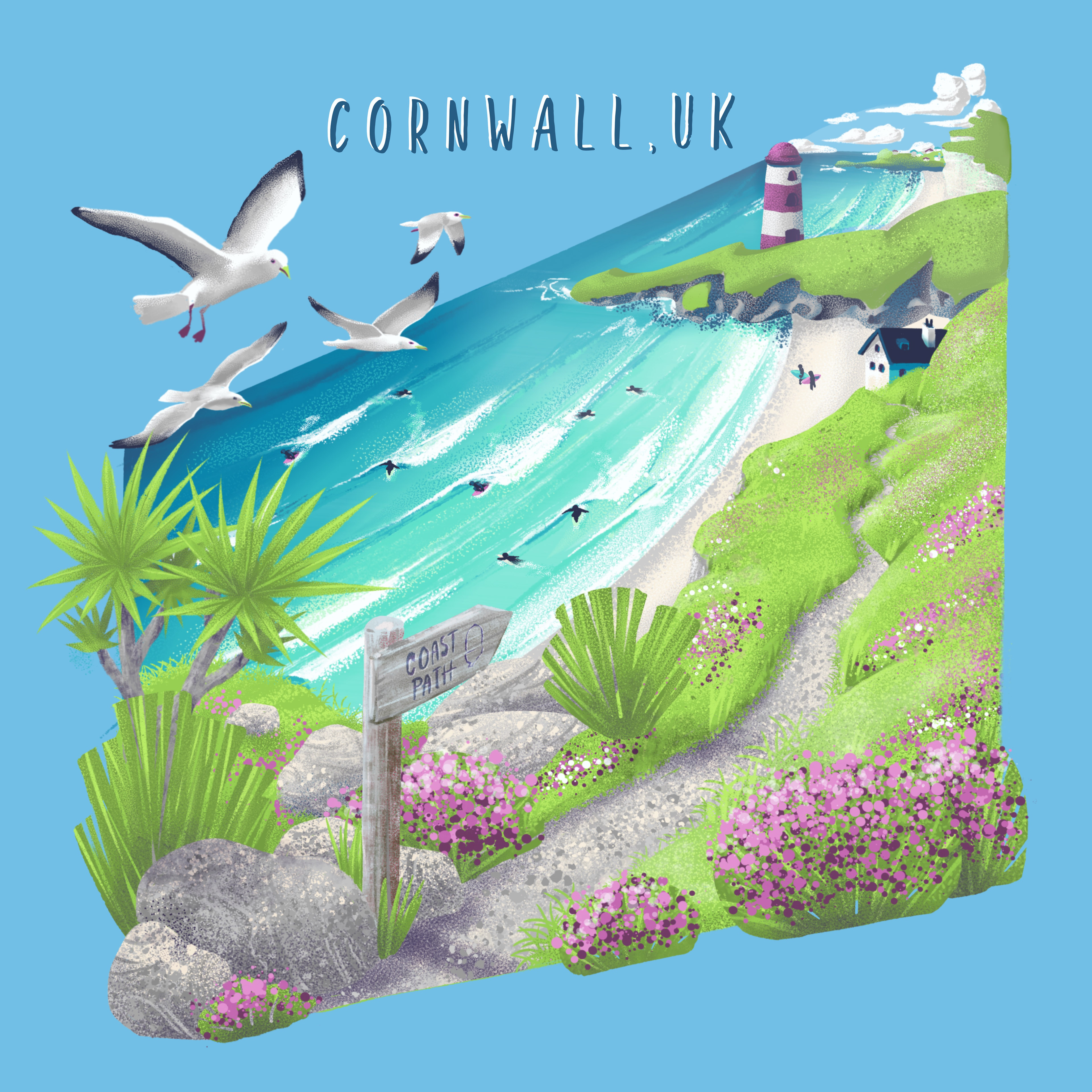 The Great Ocean Road, Australia