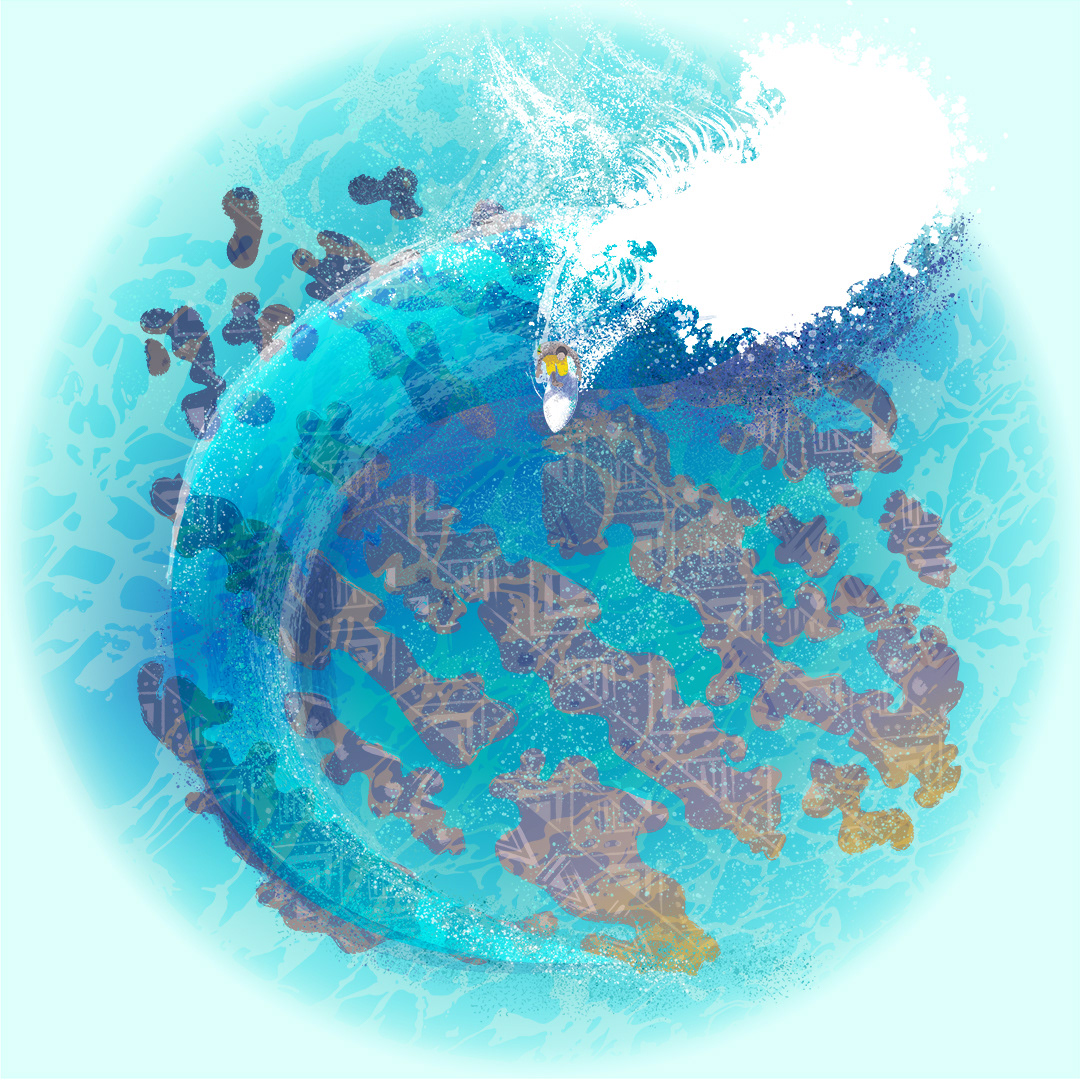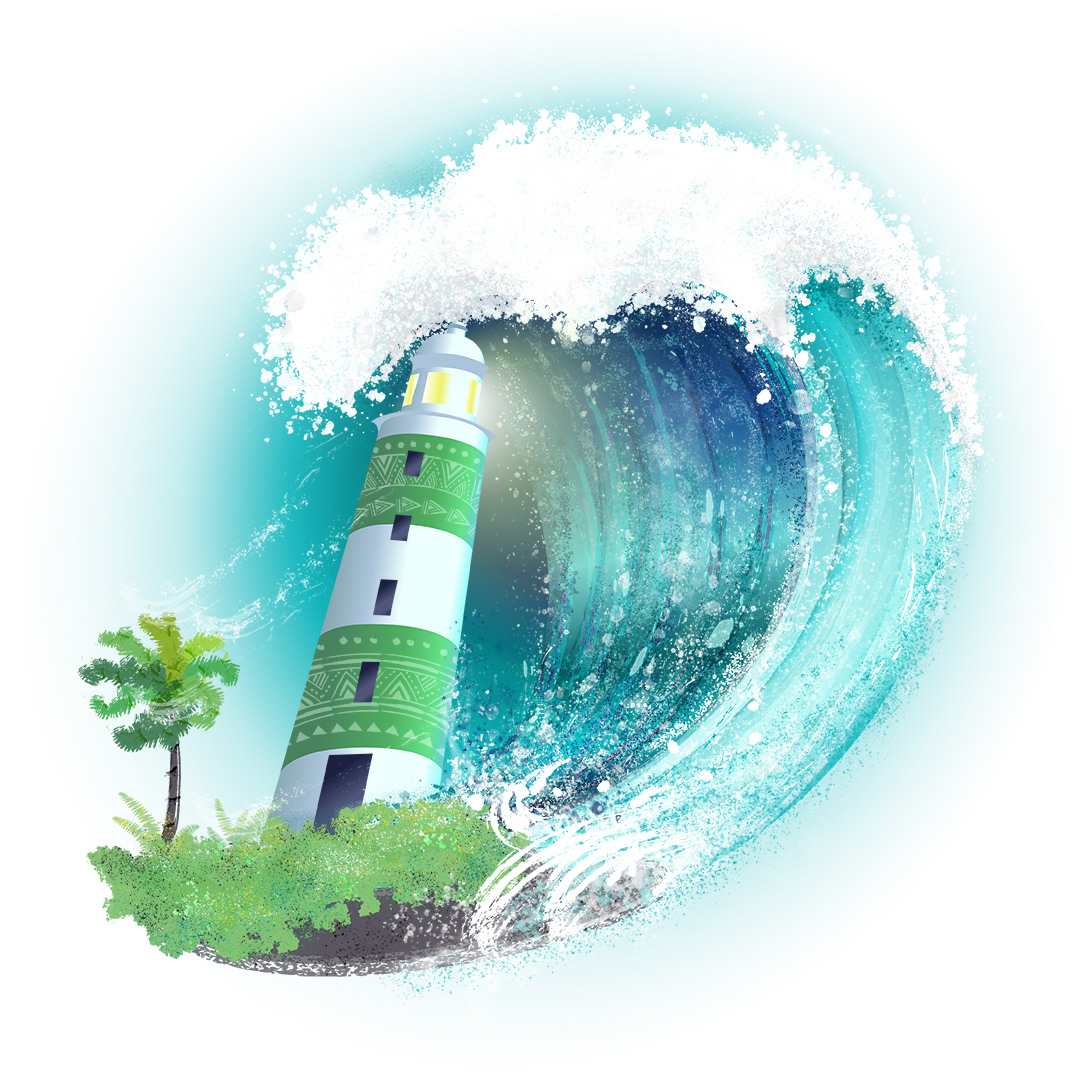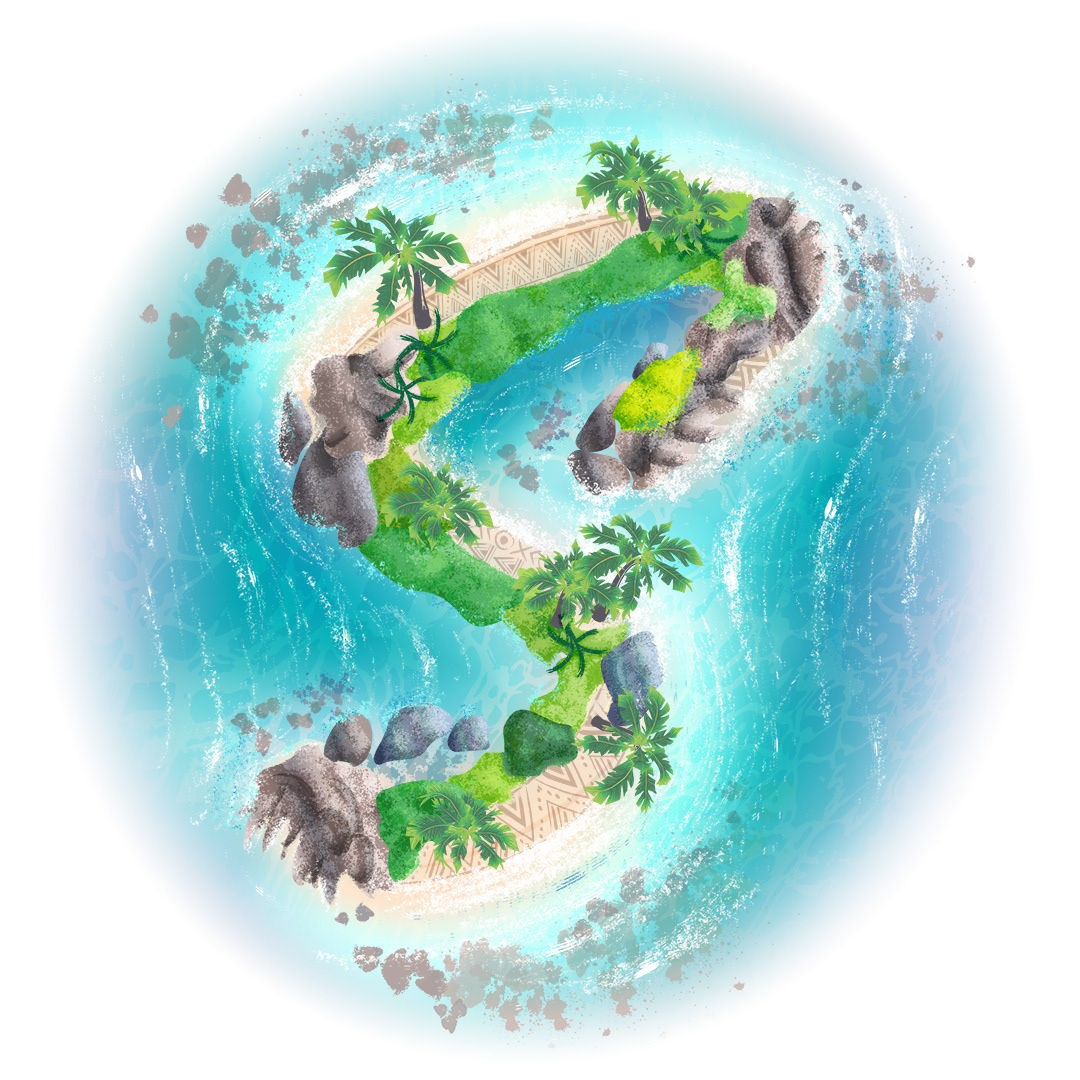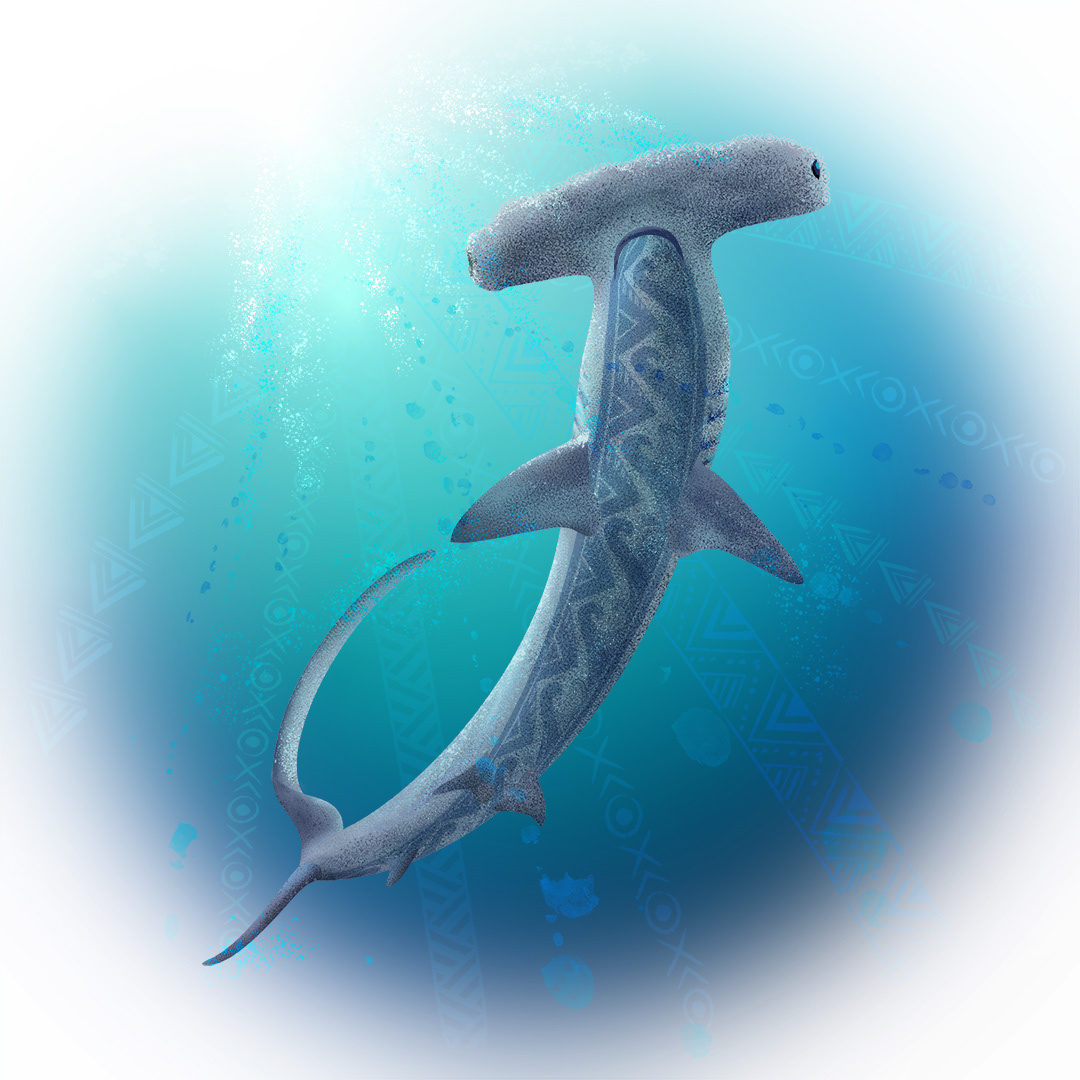 Project:
This is the 7th edition of a 
daily drawing/design challenge
based around typography.
It is usually scheduled around March, initiated by a really cool creative group of people in Barcelona.
In partnership with Adobe and Fontself they set the stage for all artists and designers who want to participate in the challenge of creating one letter everyday. They provide a calendar with the letter prompts and give designers a chance to be featured on
their Instagram page
. 
I've been wanting to participate in this challenge for years. But (just like with
#Inktober
) I only ever started and then life or work happened and I couldn't follow through. 
In line with the recent changes I did in my little creative business, I took the challenge as an opportunity to commit to one of the biggest goals for this year: developing a better, more efficient and most of all "unique" illustration style.
So I've worked on this project daily, continuing to explore and experiment with workflow and techniques. As a result, my alphabet is probably not as wonderfully cohesive in looks as most of the other designers' works are.
Here is the ocean-vibes alphabet in reverse order 
(newest illustration first)